THE JEWL OF CIUDAD MAYAKOBA, THAT'S DOWNTOWN.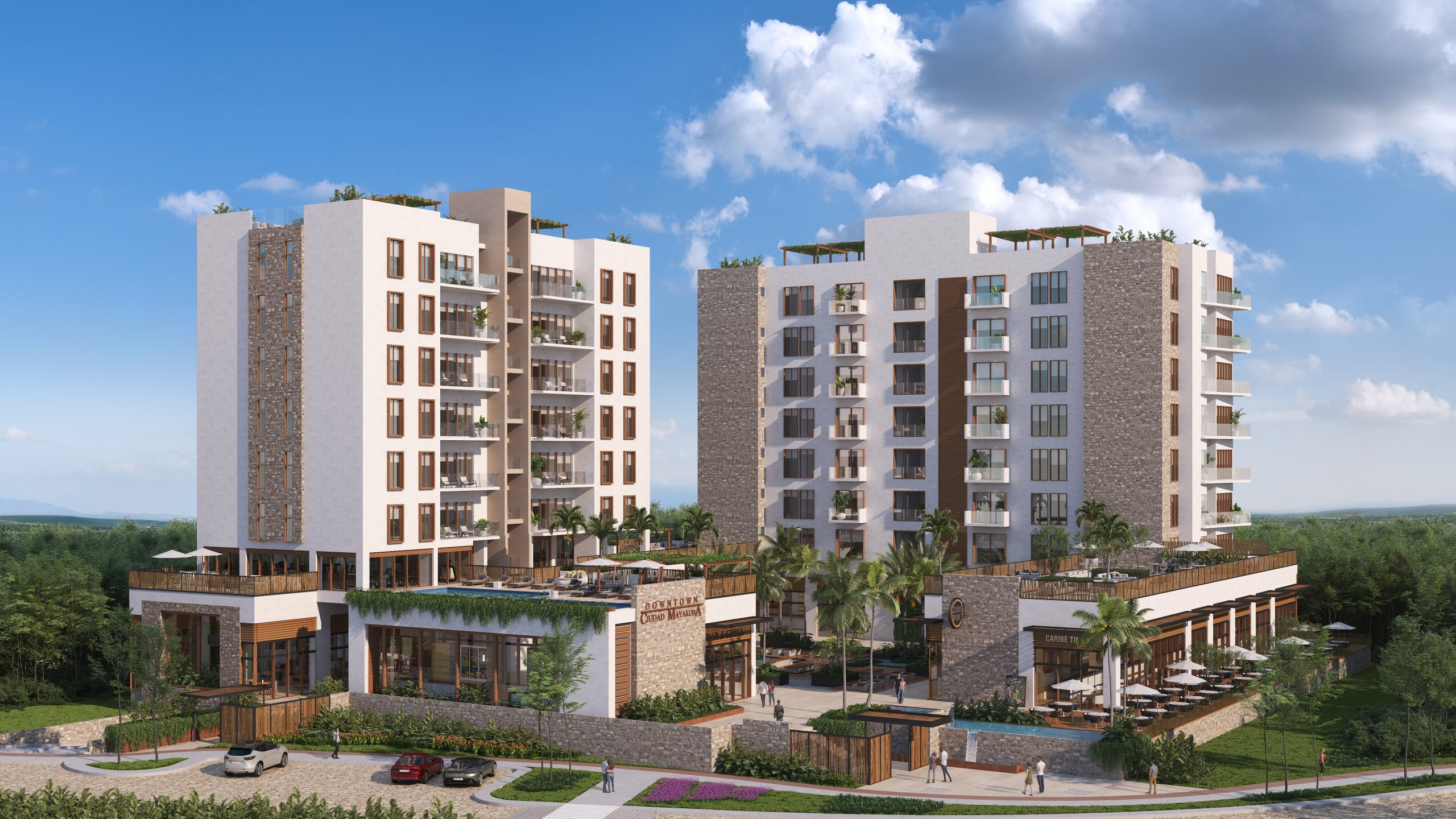 We are building a dream called DOWNTOWN.
The most exclusive project within Ciudad Mayakoba designed by KMD Architects, a recognized firm and winner of international awards.
VIVEPLUS Real estate development firm will be in charge of the administration and construction of the project.
It is composed of partners who have more than 20 years of experience in the real estate field, in the areas of:
LET YOURSELF FALL IN LOVE
with the luxury and comfort of this beautiful Penthouse designed for the most refined tastes, we create a paradise, all you need to do is inhabit it.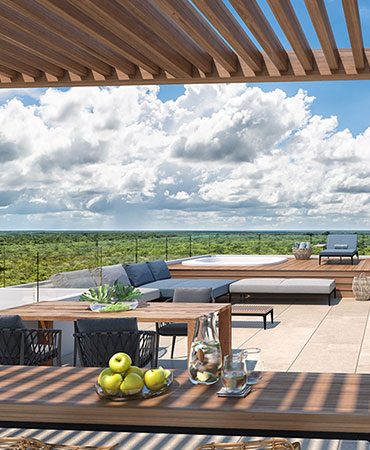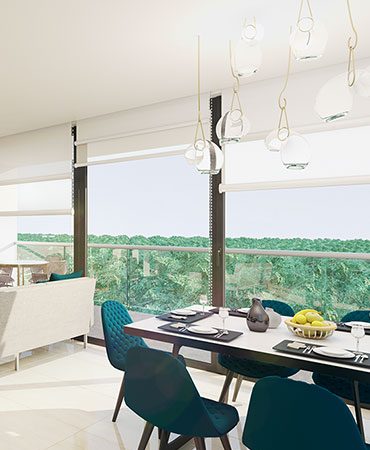 LET YOURSELF FALL IN LOVE
With a 3 bedroom with a dreamy view of the natural beauty of the Mayan jungle.
LET YOURSELF FALL IN LOVE
With our unique dreamy architectural spaces in 2-bedroom condos.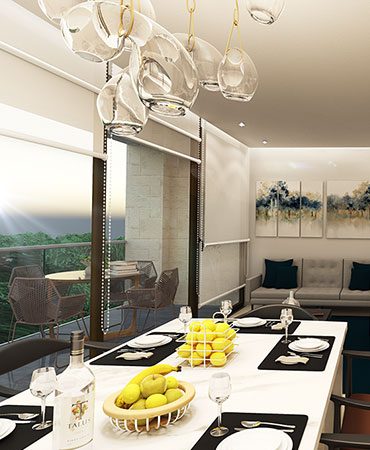 Write us and start preparing your suitcases for your new place in paradise.  Do not wait any longer to know the place where Eden is within your reach.